5 Top Tips for cycling through Winter!
Riding the bike in winter requires mustering a lot more motivation than it does in the warmer months. This is enough to keep the fair weather cyclists at bay, this time of year the true hardy souls whom have a LOVE and PASSION for the sport are the one's you see on the roads and trails! There are ways the winter experience can be made less cumbersome than it needs to be, most of which surround clothing. There are a few simple tips that can help you continue on the bike through the winter.
TIP 1. TAKE CARE OF THE TOOLS:
Leg Warmers or full length bibs are the saving grace of cycling in Winter. Don't think you are super hard core by going out in single digit temperatures with bare legs. There is a reason why professionals will keep the pins covered up whenever the mercury dips below 18C! When your legs are covered they are much less prone to injury. The BEST investment in the winter months is full length bibs as offers COMPLETE fleecy warmth/protection including the nether regions. As my old coach when I was younger 2 time Giro D'Italia rider Trent Wilson would say to me- "A tradesman must take care of his tools".
A buff or scarf is another often overlooked article of clothing for winter cycling. But the old neck is where a lot of your immune system's most crucial elements are most exposed. Keep the neck covered and your risk of sickness is greatly reduced. Buff Lyf!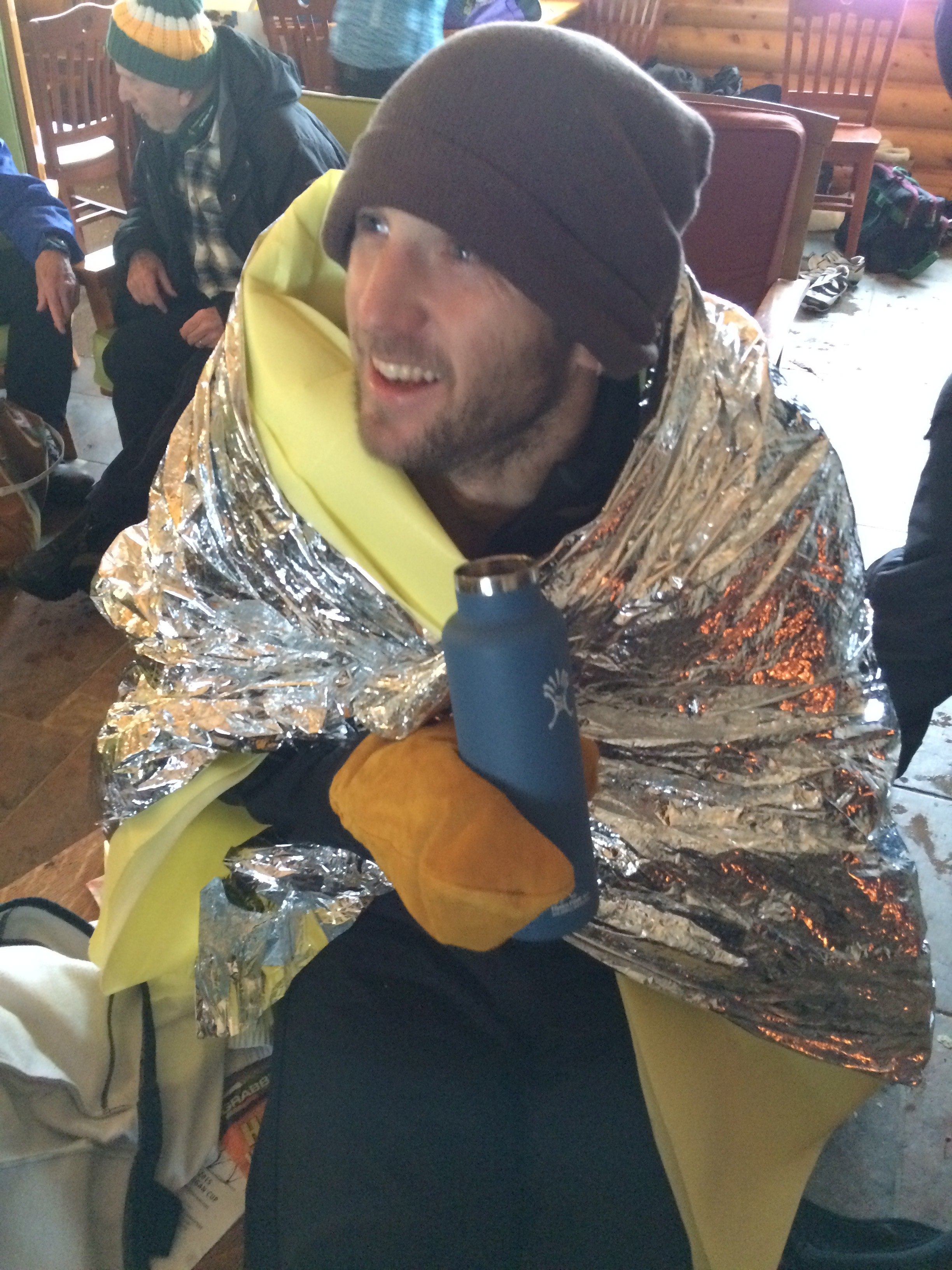 When it is close to freezing outside and taking the hands off the bars to grab a swig of cold water does not conjure up much appeal, it is important to keep your hydration a habit. But keeping the hydration up when it is less of an instinct is very important for recovery and avoiding sickness. If you have not consumed enough fluid during the ride remember in the 30mins after your ride is finished to smash the fluids.
Gloves, Boot covers and beanie are more winter essentials that are up there on the priority list with leg warmers. It is so easy for your whole body temp to plummet the moment your fingers or toes become cold. The easiest part of your body for heat to escape is through the head, so keep a warm lid on your melon under your helmet.
TIP 5. CONSISTENCY IS KEY:
As with most things in life, if it is made a regular habit or part of your schedule, the more that can be gained from that activity. If you've worked cycling or exercise in general into your routine over the summer challenge yourself to either maintain or continue 75% of that workout routine into your winter routine. Sporadic 'every now and then' rides in the winter season do not offer much development.